StatimRX is led by a team of industry experts with a deep commitment to improving the provider's experience and the care of the patient.  Our leadership team brings decades of experience in post-acute services, pharmacy benefit management, and pharmacy operations.  Clients work with us because of our uncompromising focus on their needs and our willingness to innovate.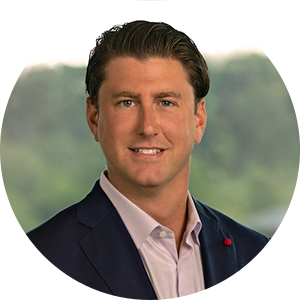 John DiFiore, Chief Product Officer
John leads the StatimRx business at SPS Health. His commitment to client service and entrepreneurial energy has helped him build Statim into an industry leader in the backup pharmacy space in just over two years. Prior to joining the SPS leadership team, John co-founded StatimRx and spent nearly a decade serving long-term care pharmacies through GPO, PSAO, and technology programs. 
John holds a BS in business from Baldwin Wallace University and enjoys spending time with his wife in Charlotte, NC, and backcountry skiing.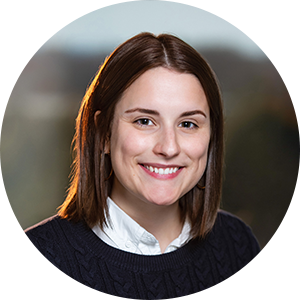 Alexandrea Bolle, Client Services Manager
Alexandria serves as Client Services Manager for the StatimRX team. Her background in client-facing roles has provided her with the necessary tools to bring the highest level of service and support to our pharmacy partners.
Alexandria received her BA from the University of Wisconsin – Stevens Point studying history and political science. Alexandria is located in Milwaukee, WI, and enjoys spending time outdoors with her dog.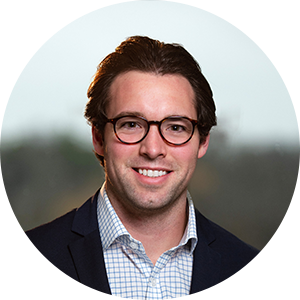 Daniel Heppard, Director of Operations
Daniel Heppard serves as the Director of Operations for StatimRX, overseeing the division's Enterprise Technology, Financial Technology, Strategic Finance, and Industry Digitization efforts. He joined SPS Heath as Manager of Strategic Finance & Operations Strategy in 2022. Prior to joining SPS Health, Daniel served as a Vice President at Goldman Sachs, where he was responsible for advising clients across a variety of transaction types.
Daniel holds a Bachelor of Science in Accounting as well as a Bachelor of Science in Finance from the Leeds School of Business – University of Colorado Boulder.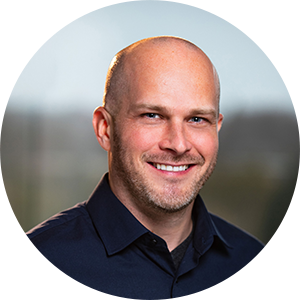 Kyle Hovance, Director of Information Technology
As Director of IT, Kyle is responsible for processing, evaluating, presenting, and implementing a strategic technology development plan. His development background, passion for technology, and affinity for the future have enabled new solutions to the challenges facing the healthcare technology space. Prior to joining SPSHealth, Kyle worked as an IT consultant.
Kyle holds a BS in Business from the University of Toledo. He resides in Florida and enjoys camping, nature, and the beach when unplugging from the internet.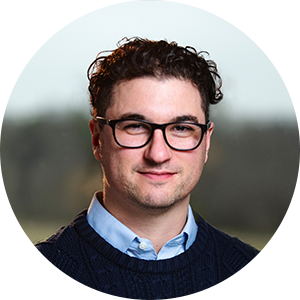 Daniel Wonsover, Logistics Operations Manager
Daniel brings a passion for helping people, delivering value, and creating solutions to challenging problems. Prior to joining the StatimRX team, Daniel managed a home health agency and built and operated his own long term valet parking facility. His entrepreneurial spirit has helped StatimRX bring a new level of logistics support to the long term care industry.
Daniel has a BS in Economics & Political Science from the University of Illinois and a post-bachelor certification in Accounting from Northwestern University. In his free time, he enjoys nature, music, and reading.
Olivia Sobbe, Client Services Representative
Olivia serves as Client Services Representative for StatimRx. With years of experience in service representative roles, Olivia brings a wealth of knowledge and expertise to the team. She is passionate about helping clients advance their organizations and serve their customers better.
Olivia earned her B.S.E in Health, Human Performance, and Recreation from the University of Wisconsin-Whitewater and currently resides in Walworth, WI. She enjoys spending time outdoors in the sun with friends and family.